From transit to real estate to retail and everything in between, Yonge & Eglinton has so much to offer its residents. It offers quick access to an array of amenities, groceries, banks and public transit creating the ideal work-life balance.
Over the years, Yonge & Eglinton has been the perfect vantage point for the future of big development in Toronto with the surge of office and new condo construction. According to blogTO this area of midtown is set to see some aggressive expansion over the coming years, with an expected influx of nearly 100,000 new residents by 2051.
The addition of the Crosstown LRT has helped Toronto realize its urban potential and is attracting more and more residents looking for a more comprehensive quality of life.
With so much upside potential, many reputable builders are tapping into Yonge and Eglinton's real estate market and seeking development opportunities that will not only expand midtown but will transform it into the epicenter of Toronto.
TOP REASONS TO INVEST IN YONGE & EGLINTON:
Shops, Restaurants and Retail
There are endless shops and restaurant options at almost every turn of the neighbourhood, making it an energetic community that is full of life and appealing to anyone that is looking for that ideal blend of options that were only once imaginable downtown. A wave of recent new openings such as Oretta (sister location of Italian restaurant on King West), Farm Boy and coming soon Aloette (French diner) signal exciting growth happening. When it comes to shopping, you can find stellar shopping places as well.
Investments in Redevelopment
Oxford Properties Group and CT REIT plan to redevelop the 9.2-acre Canada Square property with a three million square-foot mix-use development,…
Nature- Parks & Trails
Yonge and Eglinton is a convenient base camp for the urban trail walker or cyclist -many of the most beautiful ravine trails and parks such as Sherwood Park, and the Beltwood Trail are all within easy reach providing residents endless number of possible strolls.
Excellent Connectivity
Eglinton subway is on the Yonge-University line and is the seventh busiest station in Toronto. With the near LRT completion, Eglinton will then become an interchange station for the two lines similar to "Yonge & Bloor".



Eglinton LRT
Currently, under construction, The Eglinton Crosstown LRT is the largest transportation expansion in Toronto's history. Expanding 19 kilometers, Phase 1 will include 25 stations and stops and claims to be 60% faster than your current travel time. The project will be completed in 2023 and will give immediate access to 2 stations, Mount Please and Eglinton Station.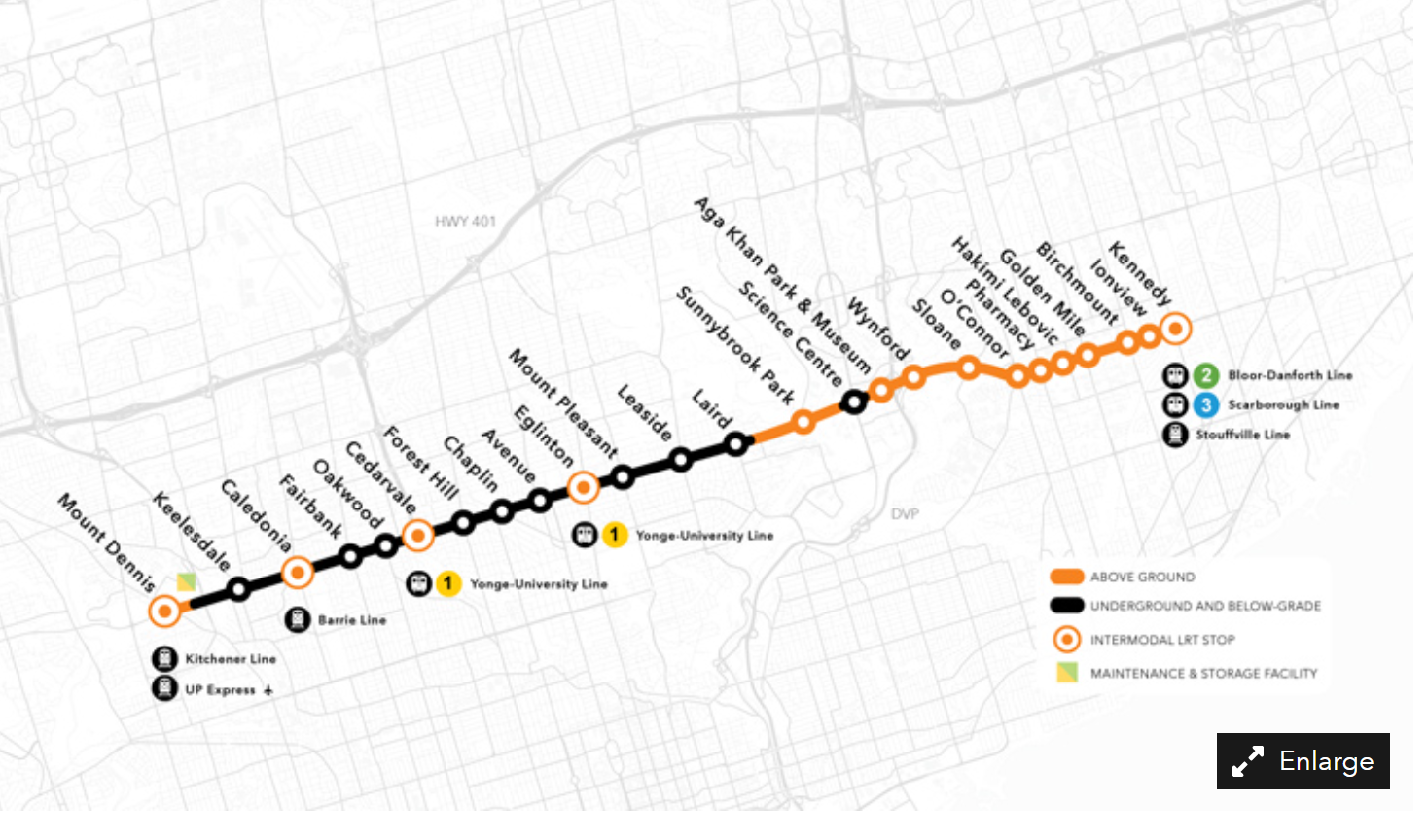 The Epicentre of the GTAs Transit System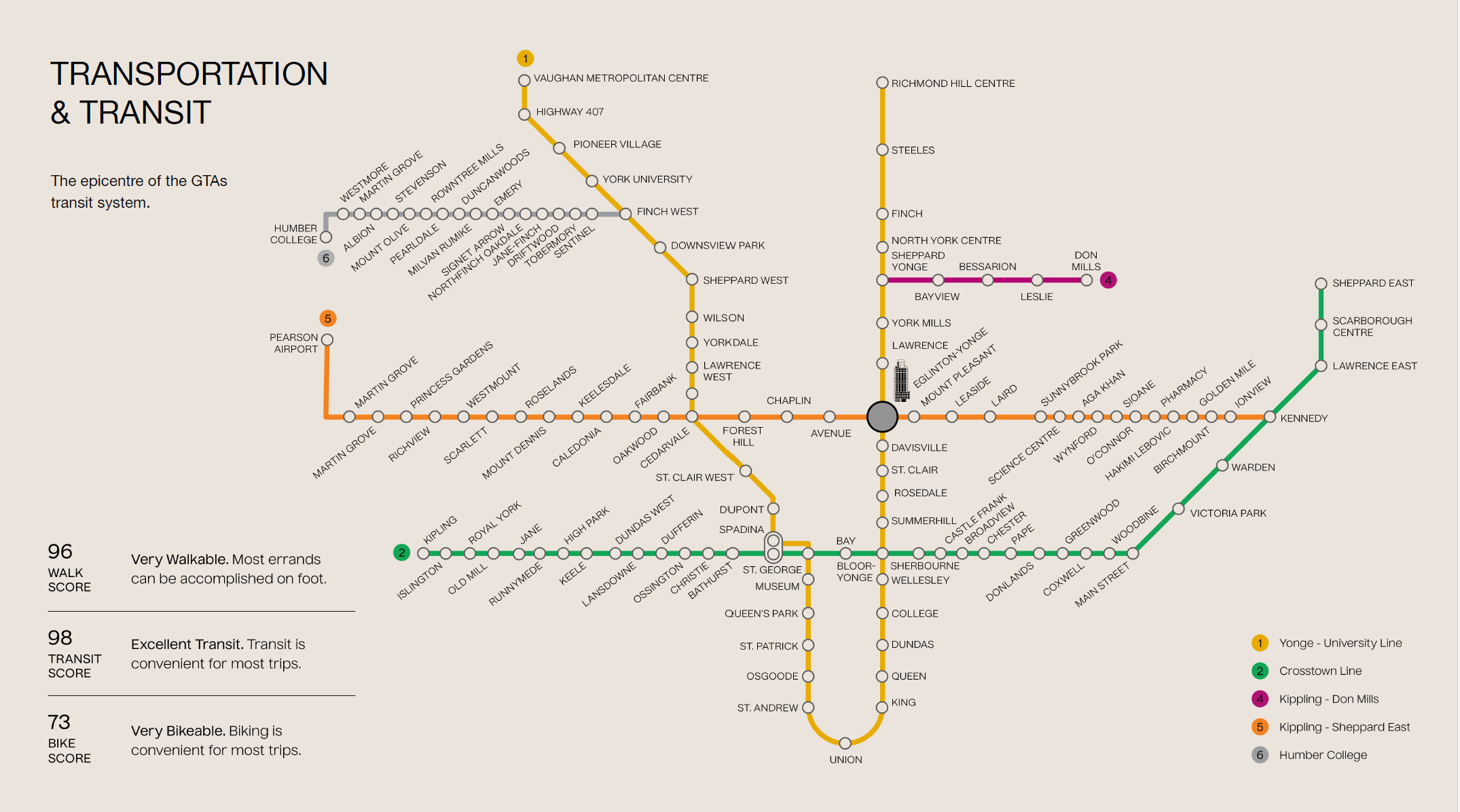 Home to First-Class Education Institutions
North Toronto Collegiate was stablished in 1912. This prestigious school is rated 8.2/10 by the Fraser Institute and offers Grade 9-12. Over 90% of graduates gain admission to some of the finest and most competitive university programs in the world.
Manor Montessori School-Serving the Yonge & Davisville area since 1994, Manor Montessori School provides an AMI based curriculum designed to help students flourish. A unique French program is also available.
Eglinton Junior Public School- Serving the community for over 100 years, Eglinton Junior Public School serves nearly 600 students from Kindergarten to Grade 6
Northern Secondary School-With an excellent rating of 7.6/10 by the Fraser Institute, Northern Secondary School is known not only for its academic success, but also its outstanding physical education, arts programs, and exceptional technical programs.
Register Today!
For your Exclusive Access to receive floor plans & pricing, register below!
Send me details
Key Takeaways:
✔Ambitious redevelopments will drive housing demand and assist with restoring future economic growth
✔ Massive injections of capital from builders, investors, and the government into the area's infrastructure
✔ Attractive neighbourhood amenities and transit system increases the desirability to own, rent, live along the Subway line
✔Companies relocating to midtown will create employment opportunities
P.S. If you want to check out one of the most anticipated Condo Launches in Yonge + Eglington 🚀 to hit the market in next month with excellent growth potential, click the link below.
Register below for Floorplans + Pricing.
Akra Living
A fresh living experience, AKRA creates a sanctuary away from the hustle and bustle, an escape from the day-to-day. A calming, zen-like aesthetic mixed with forward-thinking infrastructure supporting mindful, intentional living. Located at 109 Erskine Ave , in the Yonge and Eglinton Neighbourhood. Register for Floorplans + Pricing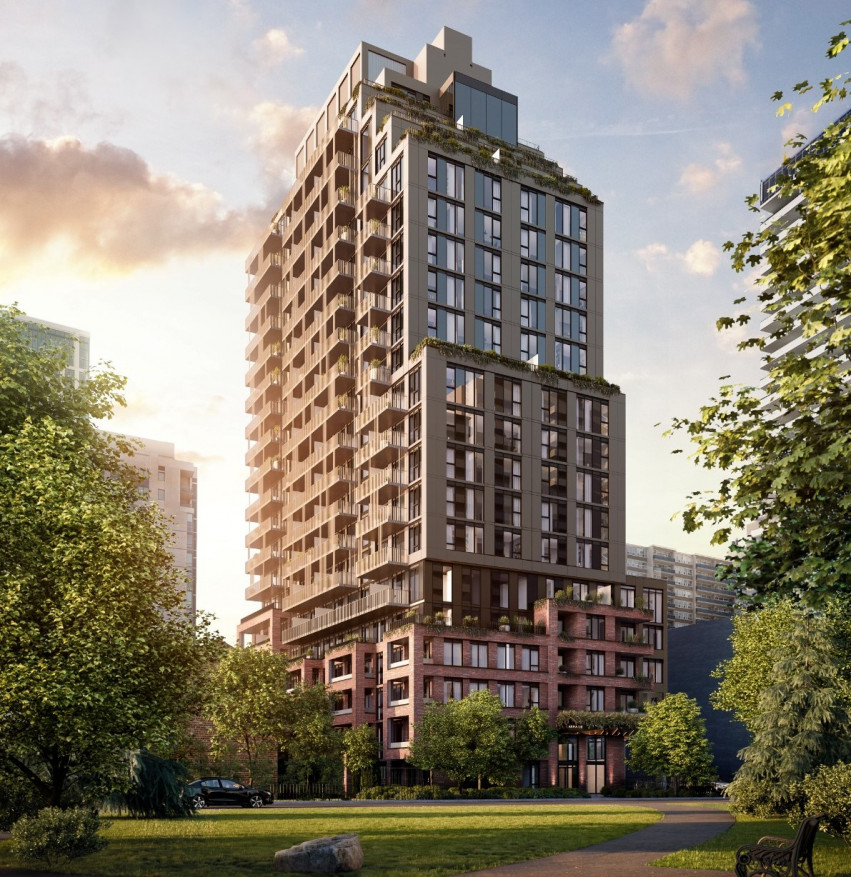 Register Today!
For your Exclusive Access to receive floor plans & pricing, register below!
Send me details