Location, location, location is undisputedly one of the most important factors when searching for a property, in addition, to Purchase price and Builder reputation.
Although selling your home can be a very emotional experience as mentioned in my last Blog The Emotional Side of Home Selling when buying your new home it is important to also consider the future resale value of that property.
Aside from factors that influence where you want to live such as proximity to work, neighbourhood safety, nearby schools- access to public transportation has become the most sought after amenity for condo residents. On an average weekday, around 1.69 million passengers ride the TTC making it the most important amenity today. As our population grows and TTC ridership increases, so does the demand for properties located along the Subway line. As the saying goes, "Everything comes with a price".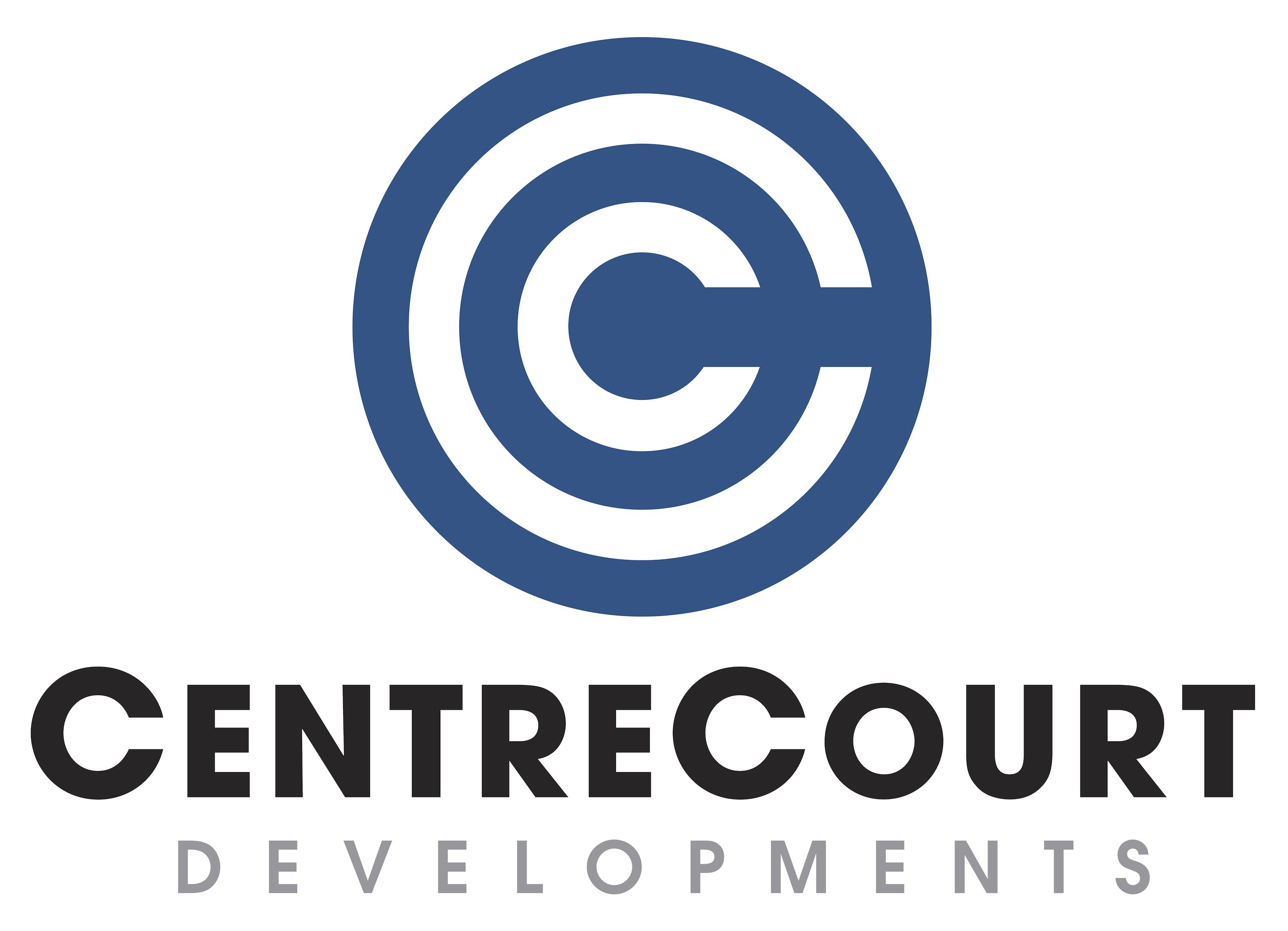 Today, we had an opportunity to sit down with one of the biggest Builder's in the GTA, CentreCourt Developments, to learn more about the TTC as the #1 Condo Amenity.
Here's what we learned:
1. Resale condos in the past 6 months that have Direct Connection to the TTC carry an 18% premium compared to condos a few hundred meters away
2. With over 2,650 completed condos in Toronto, less than 20 actually have a direct connection to the TTC
3. Out of the 65,000 new condos that sold since 2017 only 1% have a direct connection to TTC
4. The largest public transit expansion in Canadian history is currently taking place right in front of our eyes
5. The Most Affordable Condo with Direct Subway Access is coming soon to Forest Hill-one of the most desirable neighbourhoods in the GTA
You can be a part of history and part of the 1%
DIRECT SUBWAY CONNECTION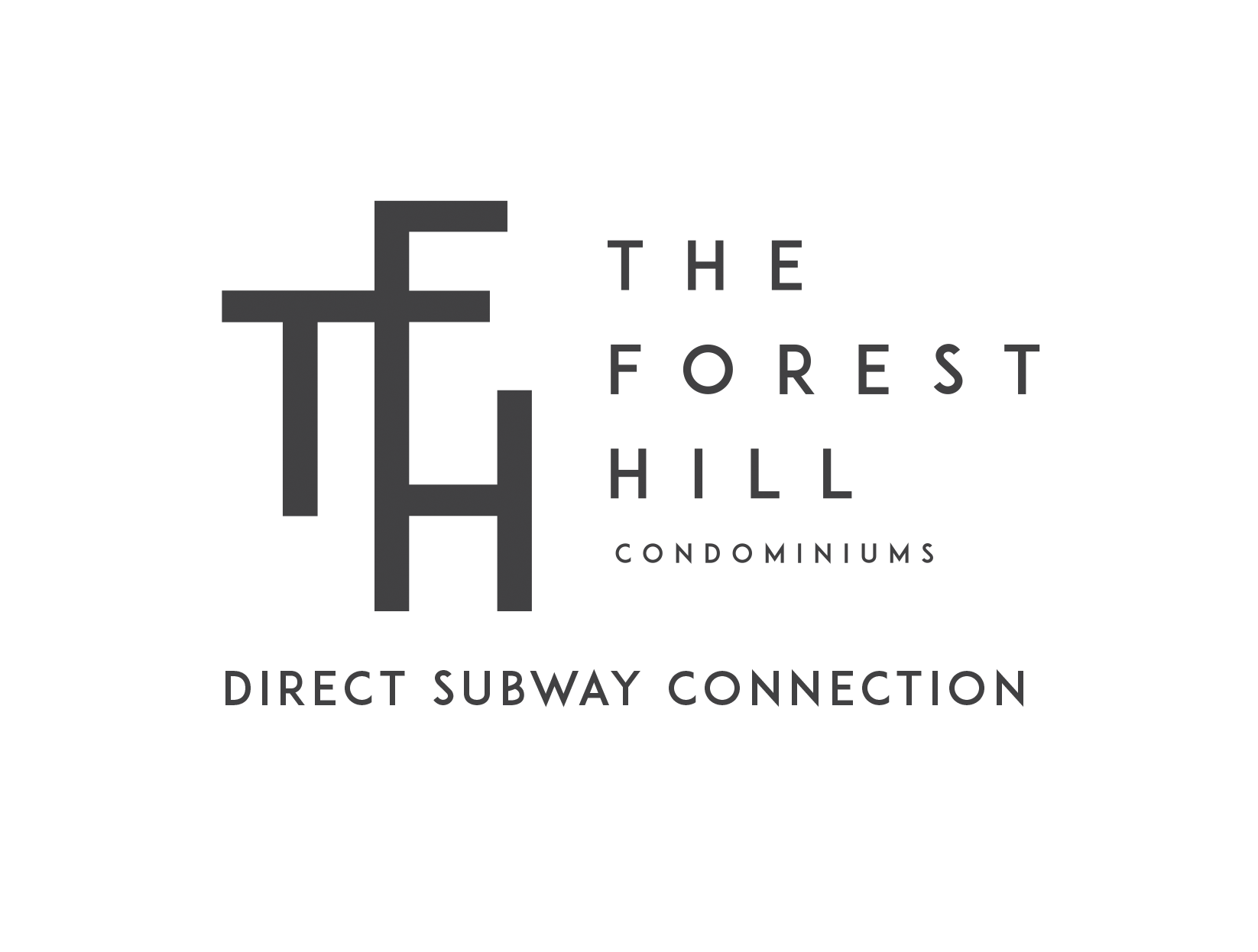 CLICK HERE FOR MORE DETAILS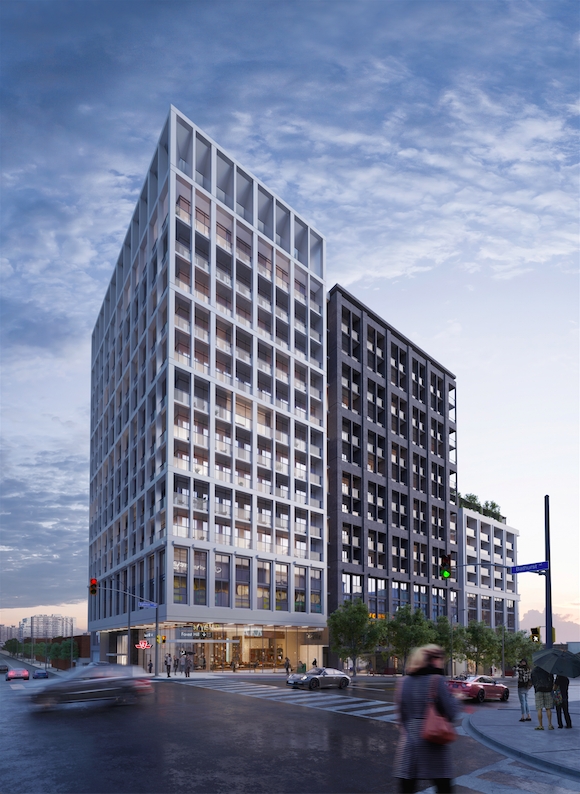 THE FOREST HILL CONDOS
COMING THIS FALL TO BATHURST + EGLINTON
Starting from the Mid $400's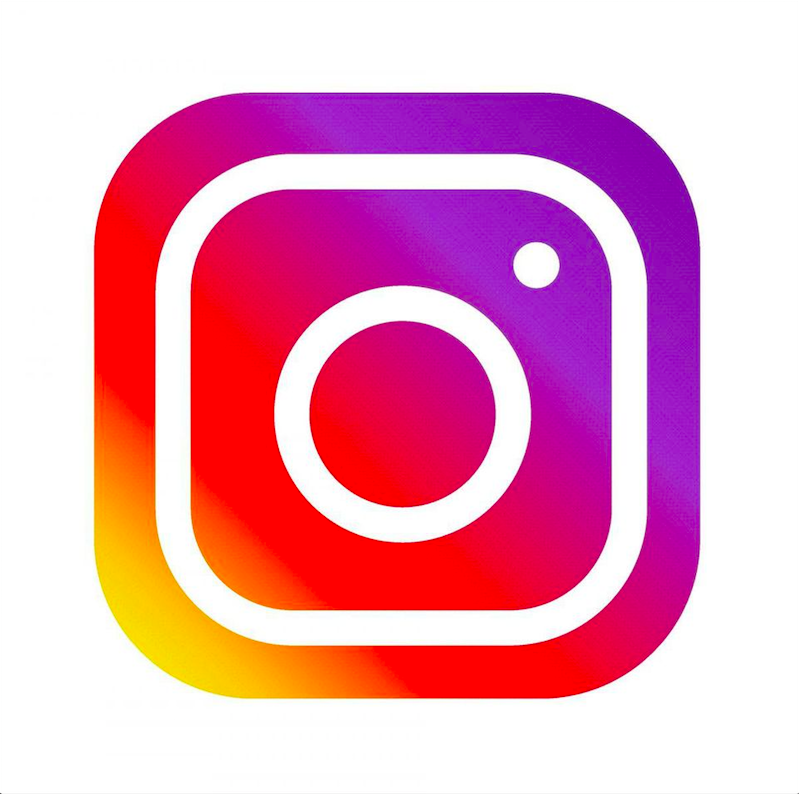 REGISTER FOR FIRST ACCESS