How Proximity Affects Your Home Value CA
Location, location, location.
You've definitely heard how important this is in real estate — and that's because it's true! Location is a crucial factor when it comes to the value of your home. Not only does what part of town you are in matter, but what is physically near you can actually help or hinder your property value. We put together a list of the most important proximity factors that will increase as well as decrease your home value.
Factors that
increase

home value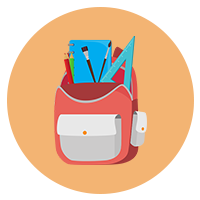 Schools
Homebuyers who have children are willing to pay more to live in a home that is closer to schools, especially ones that have a good reputation and high academic scores. This article takes a deeper dive into why this may be.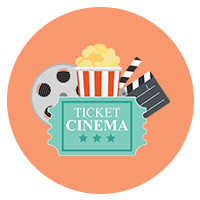 Entertainment
In most cases, homes that tend to be in walking distance or a short drive from entertainment opportunities like a movie theater, golf courses, and parks usually sell for more money than homes farther away.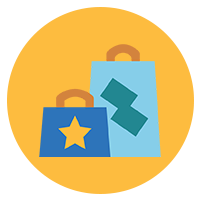 Shopping
Homes with a close proximity to grocery and shopping stores usually sell for more. Being close to a popular grocery store or a shopping mall has shown to have 5% premium according to this article.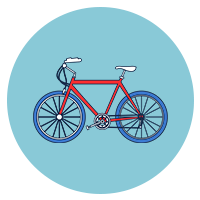 Outdoor Recreation
Having great scenery and access to outdoor recreation like the lakes, rivers, and parks usually increase a home's value.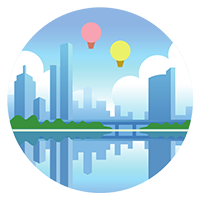 Sought-After Views
Depending on where you live, things like cityscapes, mountains, or golf courses tend to increase value and even help sell your home faster.
Public Transit
Canada is spending billions of dollars on new public transportation infrastructure, and according to this article that has had a positive effect on property values.
Factors that
decrease

home value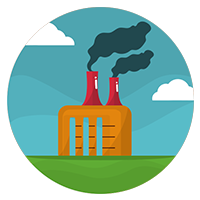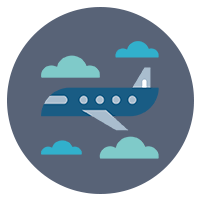 Busy Areas
Although being close to railroad tracks, airports, and busy intersections is convenient for when you need to leave, it can be pretty noisy when you are at home which could drop the value of your home.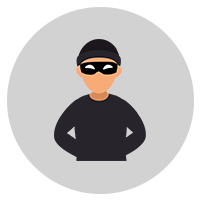 Crime
Areas and neighbourhoods with higher crime rates tend to decrease home values. This article explores some of the reasons and consequences.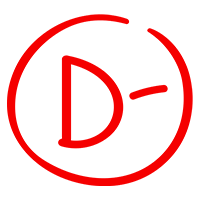 Low-Rated Schools
As we said above, the top-rated schools are a big priority for some home buyers so homes located in areas with a low-ranking or closed down school has resulted in a lower property value.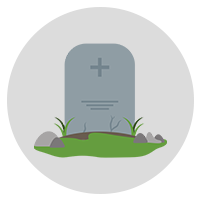 Cemeteries & Funeral Homes
Whether you believe in ghosts or not, the thought of living near a cemetery or funeral home is a bit eerie. According to Realtor.ca, homes with a cemetery close by could be priced 12% less than homes in other nearby areas.
Bad Neighbours
You may think that your noisy neighbour is just an annoyance, but bad neighbouring properties could be driving your home's value down. In fact, it could be as much as 5-10% according to this article.