The Future of Real Estate
Sixty years ago, there were only 12 Subway Stops between Eglinton Avenue and Union Station. Now, imagine if you owned a real estate property on what would become the future Bloor-Danforth Line, Sheppard-Don Mills Line or more recently the Toronto-York Spadina Expansion Line.
Lucky for us, we are witnessing history being made with the construction of regional rapid transit networks that will completely transform how we get around. Moving faster than a streetcar, a bus, or a downtown subway, the Light Rail Transit (LRT) is the future of our transit network.
In my last Blog The #1 Condo Amenity, we discussed the TTC Subway as the most sought amenity for investors and home buyers.
Increases in population growth significantly impact our daily commute. In Toronto, the added pressure and reliance on our public transportation network has increased the desirability to own, rent, live along the Subway line. And as a result of the higher demand, property values have skyrocketed.
With limited land opportunities to build along the Subway Line, Builders are now looking to the Light Rail Transit (LRT) network for new development opportunities. Not only will the LRT change how we move across our city, but it will transform the Real Estate Market.
Metrolinx and its partners have forward-looking transit plans that are intended to cut travel and connection times, fuel economic growth, and bring together entire communities.
Eglinton Crosstown LRT
Currently, under construction, The Eglinton Crosstown LRT is the largest transportation expansion in Toronto's history. Expanding 19 kilometres, Phase 1 will include 25 stations and stops and claims to be 60% faster than your current travel time. The project will be completed in 2023.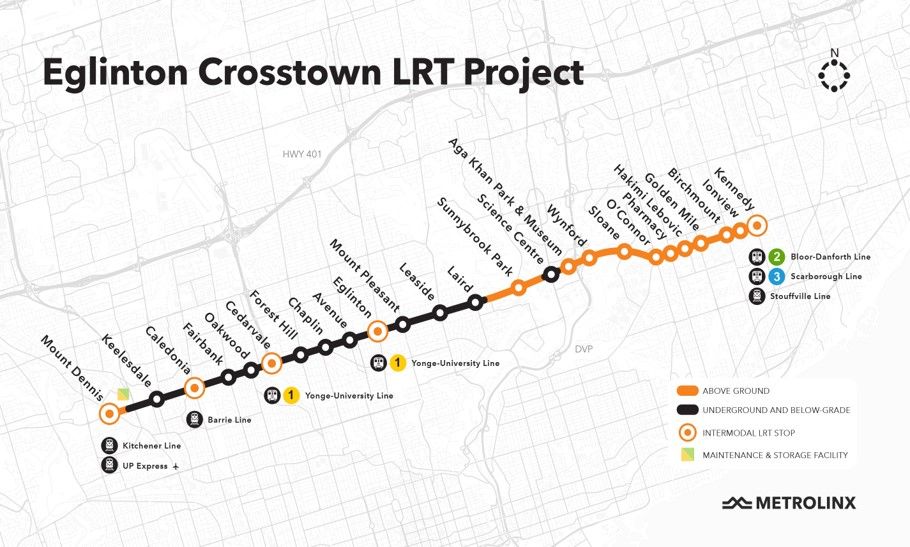 Finch West LRT
The Finch West LRT will expand 11 kilometres and include 18 new stations and stops connecting Northwest Toronto to the TTC, GO Miway, York Region Transit (YRT) and Züm transit services. Students and residents will greatly benefit from the connections to York Region and Peel Region. The project will be completed in 2023.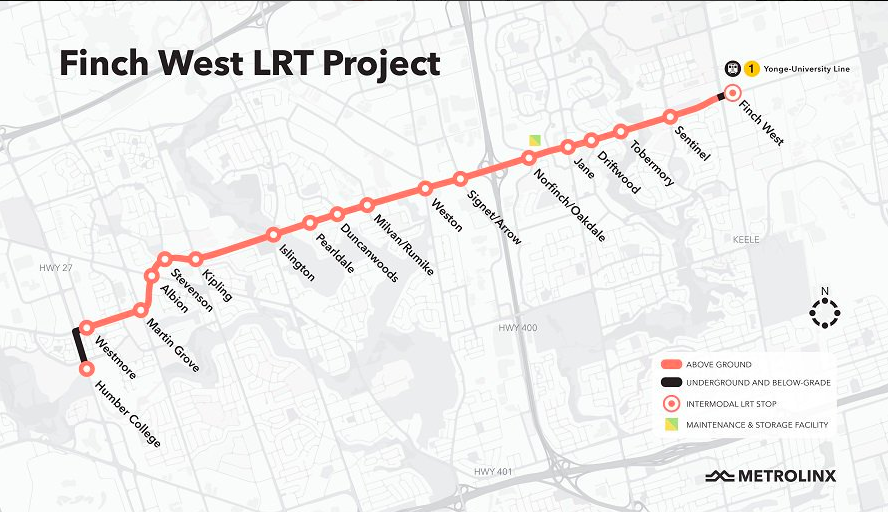 Neighbourhoods experiencing regional growth and major redevelopment, breed new development opportunities that open the door for investors and homebuyers to buy properties at the ground-level. Both the Eglinton Crosstown and Finch West LRT have caught the attention of top Builders in the GTA.
Check out two of the Newest Condo Launches🚀hitting the market with impeccable Transit Scores and connectivity.
Register below for Floorplans + Pricing.
Nordic
Steps to Wilson Subway Station. Nordic Condos by CollecDev enjoys a Transit Score of 90 and is also close to Yorkdale Subway Station, Sheppard West Subway Station, GO Transit, Allen Road, and the 401 nearby. Located in the Wilson Heights neighbourhood, Nordic is a few stops away to the Finch West LRT expansion, Toronto-York Spadina Subway Extension, and the Eglinton Crosstown, pushing the site closer to a perfect score. Now Selling. Register for Floorplans + Pricing.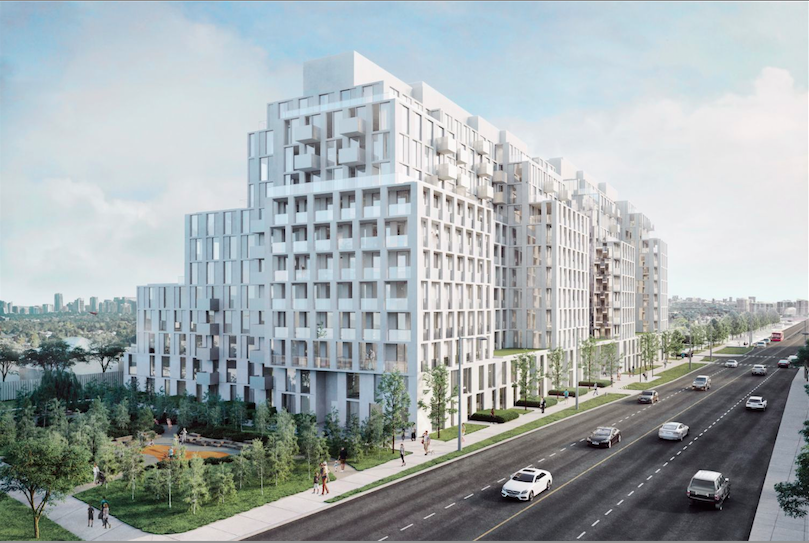 The Forest Hill
Coming to the South West corner for Bathurst + Eglinton, CentreCourt Developments is launching The Forest Hill Condos that will have a direct connection to Forest Hill Station from its lobby. Only 3 stops to Yonge + Eglinton, 4 Stops to Yorkdale, 5 Stops to UofT, 9 Stops to York University, 11 stops to Union Station. From your lobby, you can connect underground to the Subway. Launching Now. Register for Floorplans + Pricing.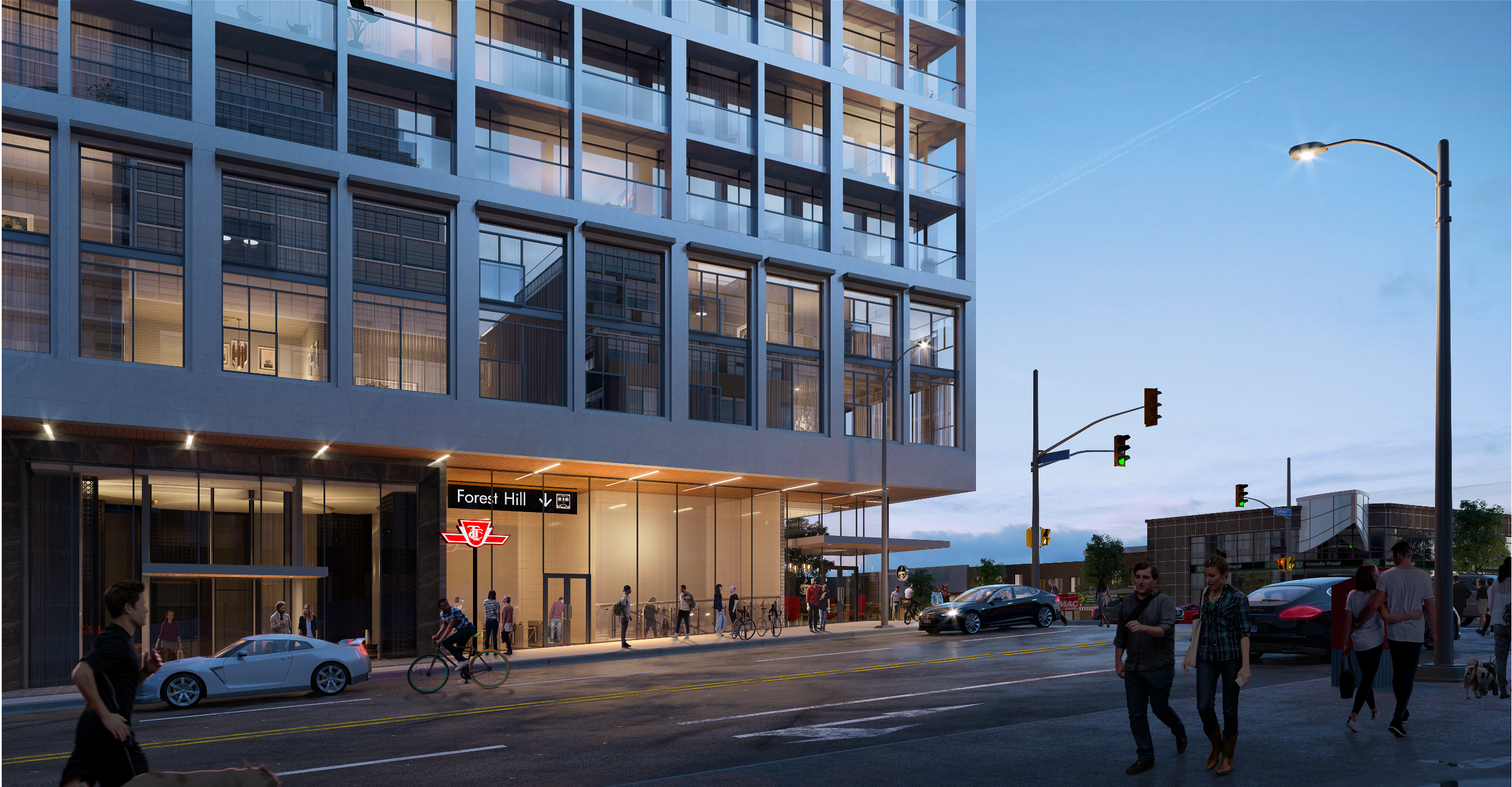 Now Selling!
We are currently meeting with clients to secure suites for Nordic Condos & The Forest Hill Condos. If you're interested in receiving floor plans & pricing, register below.
Send me details